Nutritional Counseling in St. Charles, IL at Total Body Health Center
Nutritional Counseling in St. Charles IL: The body is an amazing machine that functions from the inside out. In order to lose weight, have energy and feel healthy, you need to figure out what foods work best with your body and dietary needs. Total Body Health Center provides personalized nutritional counseling for weight loss, energy, improving immune system functions and more.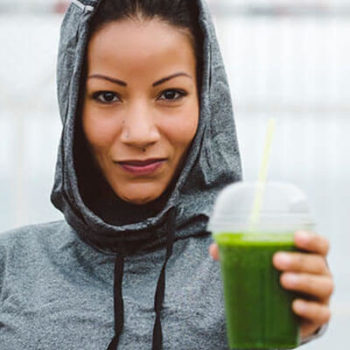 Doctor-Facilitated Nutritional Counseling
Meet your health goals by meeting with a doctor that will hold you accountable and guide you along the way. Having a doctor to give you proper dietary changes is a way to meet your health goals faster. Whether you are losing weight, lowering blood sugar or just need more energy, Dr. Mani will be there offering support and changes to your customized program. Everyone is different and we will work one-on-one with patients to target health goals is the ultimate way to create lifelong habits to improve overall well-being.
It's Never Too Late to Improve Your Health
Like anything, dietary changes take time and can be difficult, but working with a doctor will make it more easy to solidify all the changes you want to make. These gradual and healthy changes eventually will become second nature! See what our office can do for you today.
Benefits of Nutritional Counseling:
Customized dietary plan based off of body type and lifestyle
Provides long-term plan for dietary changes
Increased energy
Weight loss
Detoxification
Optimizes how the body functions
Weight Loss Programs
Looking to lose weight and keep it off? At Total Body Health Center we offer doctor supervised weight loss programs through our partnership with Ideal Protein. You can learn more about losing weight for the long-term by clicking the button below to visit our weight loss page.
Dr. Mani and Dr. Seema are unbelievably knowledgeable, hospitable, and overall wonderful people. Their business is leading their clients toward a healthy lifestyle with the ability to consider, diagnose, and treat from a variety of different angles: chiropractic, acupuncture, nutrition, massage, and physical therapy, to name just a few. I can not offer a higher recommendation to Dr. Mani and Dr. Seema – they are outstanding people with a passion for helping others live healthier lifestyles that is unlike anything I've ever experienced in the health field – ever!
Schedule Your Appointment with Total Body Health Center
Call (630) 587-5824 or Click Below to Request an Appointment Online: