St. Charles, IL Weight Loss Center
Ideal Protein at Total Body Health Center
The 4 Phases of the Ideal Protein Weight Loss Program
Weight Loss in St. Charles, IL: There are four phases in the Ideal Protein Weight Loss Protocol. During all four Phases you will receive one-on-one coaching, teaching you how your body packs on pounds and what you should be eating in order to maintain a stable weight.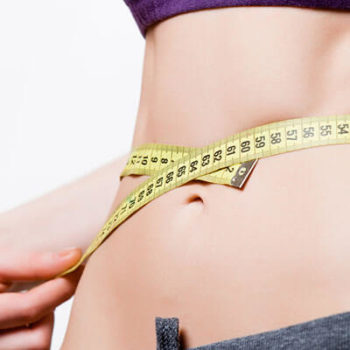 Phase I (One on One Coaching & Nutrition)
During phase one of the ideal weight loss program you will be losing 100% of your goal weight. Dr. Seema Mani will be your one on one coach and will help you set your weight loss goals as well as guide you on your journey. During this phase you will be educated on how to safely achieve a stable weight without starting the body or denying it the vital nutrients it needs. You will be taught how the body burns fat, the relationship between insulin and weight gain, which foods are best suited for healthy weight management and the right combination of lean proteins, healthy fats, and complete carbohydrates to eat for weight loss.
Phase II (2 Weeks Following Completion of Phase I)
During phase 2 you will be dropping the amount of Ideal Protein products that you consume from 3 to 2.
Phase III (2 Weeks Following Completion of Phase II)
During this phase, you will slowly increase your calorie intake to a maintenance level. Phase III will focus on weight stabilization and gradually reintroduce carbohydrates and healthy fats into your diet (in the morning only). Once your weight is stabilized, you will move to the fourth and final phase.
Phase IV (Long Term Maintenance)
Ideal Protein's Phase 4 is the maintenance or "life-plan" program. Phase 4 is a very simple maintenance plan that teaches you to enjoy the freedom of while maintaining your new shape! During this phase you will learn tips for maintaining your loss, including which the ideal balance of carbohydrates, fats and proteins to support your healthy weight.
In 9 weeks I've lost 27 inches!! With the "Ideal Protein" weight loss program. Dr. Seema has been the most amazing coach. If you are looking for a new lifestyle and some weight loss ask Dr. Seema how!!!! Couldn't thank Total Body Health enough for offering this awesome program!!!
Schedule Your Appointment with Total Body Health Center
Call (630) 587-5824 or Click Below to Request an Appointment Online: